Paying it forward is the plan for a loyal Michigan Lottery player from Otsego County who won a $ 13.1 million Lotto 47 jackpot.
Winner Stories, Jackpots, Michigan, Retailer, Anonymous

Read more | Lottery Post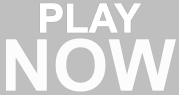 Draw Date : Thu, 30 Jul 2015 19:30:00 GMT
Draw Results : Coming Soon…
Next Draw Date : Thu, 06 Aug 2015 19:30:00 GMT
Buy Lottery Ticket Now!
Lottery Results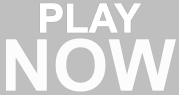 A professional truck driver for nearly 30 years will be retiring early thanks to a lottery ticket he purchased at a Pennsylvania travel plaza.
Mega Millions, Winner Stories, Pennsylvania, Jackpots, Multi-State Game

Read more | Lottery Post