Play at the Pump, the California Lottery's latest expansion of the lotto market, is both convenient and controversial.
California, Retailer, Technology, Ticket Machine

Read more | Lottery Post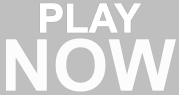 A suspect is in a Houston-area hospital after fleeing the scene of a daring robbery in Conroe and causing a serious traffic accident as he was attempting to make his getaway.
Texas, Scratch Games, Theft, Law Enforcement, Crime

Read more | Lottery Post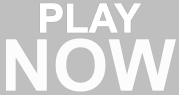 A Queens, New York, man claims one of his best friends is bilking him out of hundreds of thousands of dollars, after improbably striking the jackpot on a lottery ticket the two had agreed to split — and refusing to share the million dollar bounty.
Legal, New York, Scratch Games, Dispute, Pool, Lawsuit

Read more | Lottery Post