The head of Serbia's national lottery has resigned after a television graphic during this week's draw appeared to predict a winning number.
International, Error, Resignation, Television, Drawing, Director

Read more | Lottery Post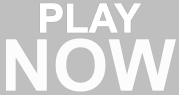 St. Louis' newest millionaires are two city employees who bought a winning Powerball ticket this month.
Powerball, Winner Stories, Jackpots, Missouri, Multi-State Game

Read more | Lottery Post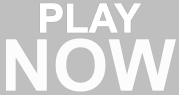 Paying it forward is the plan for a loyal Michigan Lottery player from Otsego County who won a $ 13.1 million Lotto 47 jackpot.
Winner Stories, Jackpots, Michigan, Retailer, Anonymous

Read more | Lottery Post