Five years since winning $ 1 million, Bob Boehm stands in roughly the same place.
Mega Millions, Winner Stories, Iowa, After the Big Win, Multi-State Game

Read more | Lottery Post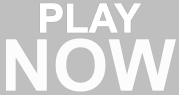 Play at the Pump, the California Lottery's latest expansion of the lotto market, is both convenient and controversial.
California, Retailer, Technology, Ticket Machine

Read more | Lottery Post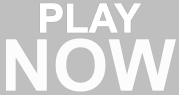 A suspect is in a Houston-area hospital after fleeing the scene of a daring robbery in Conroe and causing a serious traffic accident as he was attempting to make his getaway.
Texas, Scratch Games, Theft, Law Enforcement, Crime

Read more | Lottery Post