Alabama Gov. Robert Bentley took his campaign for tax increases and budget reform to the Bessemer Chamber of Commerce today, where he was asked about whether he's concerned that Alabamians buy lottery tickets in other states.
Financials, Starting a Lottery, Alabama, Taxes

Read more | Lottery Post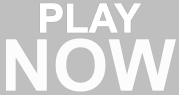 The head of Serbia's national lottery has resigned after a television graphic during this week's draw appeared to predict a winning number.
International, Error, Resignation, Television, Drawing, Director

Read more | Lottery Post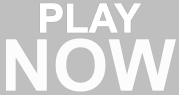 St. Louis' newest millionaires are two city employees who bought a winning Powerball ticket this month.
Powerball, Winner Stories, Jackpots, Missouri, Multi-State Game

Read more | Lottery Post