Half of all lottery retailers across New Jersey were not been able to issue any tickets from Friday night through Monday as a result of a "technical issue," a state Treasury spokesman confirmed Monday.
New Jersey, GTECH, Systems Problem, Retailer, Technology, Ticket Machine

Read more | Lottery Post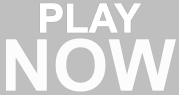 Five years since winning $ 1 million, Bob Boehm stands in roughly the same place.
Mega Millions, Winner Stories, Iowa, After the Big Win, Multi-State Game

Read more | Lottery Post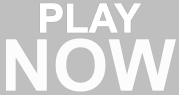 Play at the Pump, the California Lottery's latest expansion of the lotto market, is both convenient and controversial.
California, Retailer, Technology, Ticket Machine

Read more | Lottery Post