The Texas Lottery today announced a new series of scratch-off games called Set For Life, offering players the chance to win as much as $ 5,000 per week for the next 20 years.
Texas, Scratch Games, New Lottery Game

Read more | Lottery Post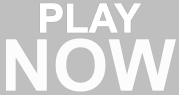 Alabama Gov. Robert Bentley took his campaign for tax increases and budget reform to the Bessemer Chamber of Commerce today, where he was asked about whether he's concerned that Alabamians buy lottery tickets in other states.
Financials, Starting a Lottery, Alabama, Taxes

Read more | Lottery Post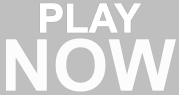 The head of Serbia's national lottery has resigned after a television graphic during this week's draw appeared to predict a winning number.
International, Error, Resignation, Television, Drawing, Director

Read more | Lottery Post