A professional truck driver for nearly 30 years will be retiring early thanks to a lottery ticket he purchased at a Pennsylvania travel plaza.
Mega Millions, Winner Stories, Pennsylvania, Jackpots, Multi-State Game

Read more | Lottery Post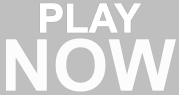 A Tampa, Florida, service station owner is out of luck after losing Florida Lottery Cash 3 tickets worth $ 92,000.
Florida, Winner Stories, Unclaimed Prize, Pick 3, Lottery Tickets, Won multiple times

Read more | Lottery Post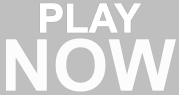 Ohio Lottery officials are considering new options to pay some winners because retailers now have less cash on hand to give out to those holding winning tickets.
Financials, Ohio, Retailer, Money

Read more | Lottery Post